America's company Apple is preparing to launch its new products in 2019 Apple analyst Ming Chi Kuo told through research note that this year the company will launch 10 new products. It includes 3 new iPhones, AirPods and some other devices including AirPower Mat. Right now, the new lineup can also be launched on the iPad Pro, MacBook, iPad Mini, Watch Series.
2019 iPhone Models
The screen size of the 2019 iPhone models will be the same as the iPhone XS, iPhone XS Max and iPhone XR. According to the news, one of these will have triple rear camera. In addition, features like frosted glass casing, billetral charging and upgraded face ID will be provided. At present, the company is not considering removing the lightning connector from the phone. This means that users will have to wait up to 2020 for USB Type C.
MacBook Pro 16 and 16.5 inches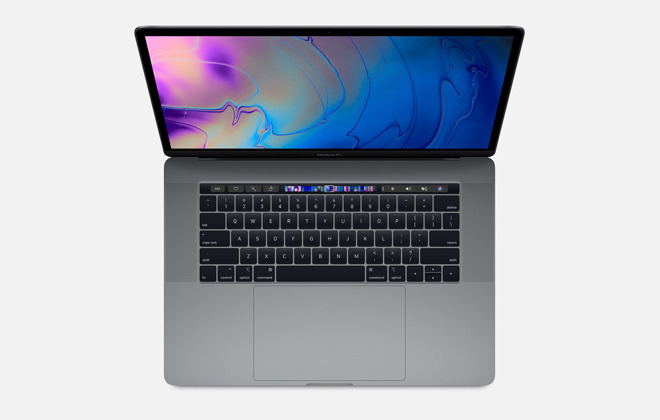 According to the research note, Apple will launch a new MacBook Pro, whose screen will be 16 inches to 16.5 inches. It will be presented with a new design. This will be the biggest screen in a Mac laptop. Let's tell you that in 2012, Apple closed the 17-inch MacBook Pro.
Apple iPad Pro
According to the note, the company is also considering expanding its iPad lineup. The company can offer new processors, big screen sizes and thin bezel in these new models.
Upgraded variants of iPad Mini
The new 5-generation iPad mini will be similar to its old models. It can offer features like 7.9 inch display, headphone jack and touch ID. In addition it will also feature smart keyboards and apple pencils.
Display-monitor
The company can once again bring a display or monitor in the market. It can launch 31.6 inch 6k-3k monitors. It will come with backlight design like Mini LED.
Watch Series 5
This year the company will come with its ECG function in its watch. Also, this time a new ceramic casing design can also be brought with Smartwatch.
AirPower mat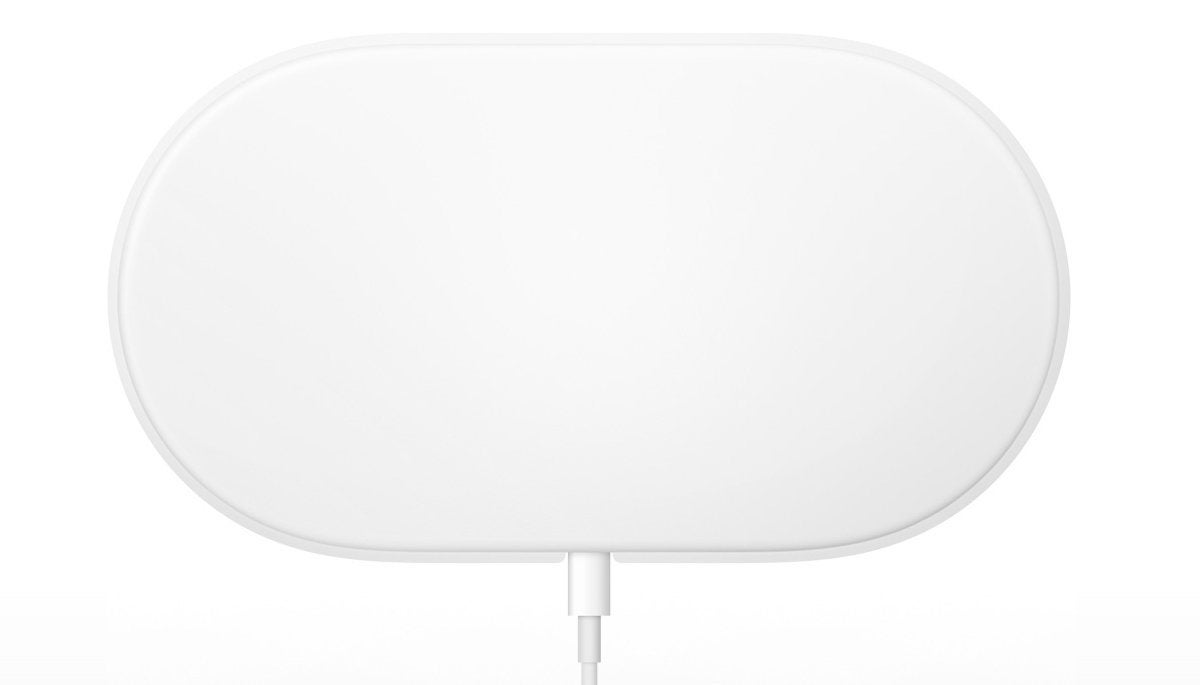 Apple may also launch its wireless charging mat this year. Qi based wireless charging mats are being prepared to charge iPhone, Apple Watch and AirPods simultaneously.
AirPods 2
Upgraded variants of AirPods can also be launched this year. It can be launched on March 25 during the event. It can be offered in black color.
New iPod Touch
iPod Touch may also get a new model this year. According to the research note, it can be offered with upgraded processors.